This calendar provides a cyclical guide to keep you entertained: Whether you're a local looking for an outing or a visitor exploring London, you will never be bored.
Every year, January is filled with buzzing events and amazing experiences. 
New Year's Day Parade: A colourful parade featuring marching bands, floats, and performers, starting at Piccadilly Circus and ending at Parliament Square.
London International Mime Festival: A celebration of mime, puppetry and physical theatre with performances from international artists at various venues across the city.
Burns Night: A traditional Scottish celebration of the poet Robert Burns, usually held on or around January 25th, featuring bagpipes, haggis, and poetry readings at Scottish-themed venues throughout London.
Burns Night Ceilidh: Traditional Scottish ceilidh dancing, music, and food in celebration of Burns Night.
London Short Film Festival: A showcase of cutting-edge short films from both established and emerging filmmakers.
Chinese New Year: Festivities include a parade, dragon dances, cultural performances, and fireworks to celebrate the Lunar New Year.
London Art Fair: A contemporary art fair featuring works from leading galleries and artists.
London Boat Show: An exhibition showcasing a wide range of boats, marine products, and water sports activities at ExCeL London.
Winter Lights at Canary Wharf: An annual light festival featuring stunning light installations and interactive artworks.
The Adventure Travel Show: A trade show dedicated to adventure travel, featuring exhibitors, expert talks, and workshops.
London Remixed Festival: A two-day music and arts festival celebrating the best of emerging and established talent in the remix, fusion, and global music scene celebrating diverse genres like Latin grooves, Afrobeat, and funk.
The Vaults Festival: An underground arts festival showcasing innovative theatre, live music, comedy, and immersive experiences in the labyrinthine tunnels beneath Waterloo station.
Veganuary: A month-long celebration of veganism, promoting plant-based lifestyles and offering food events and workshops.
Lumiere London: A spectacular light festival that transforms the city's landmarks and public spaces with dazzling light displays.
London Art Antiques & Interiors Fair: Offers a wide range of art, antiques, and interior design pieces for collectors and enthusiasts.
London Wine Fair: Showcases a wide selection of wines from around the world, with tastings and masterclasses.
The London Textile Fair: Exhibits a wide range of textiles, fabrics, and accessories for the fashion industry.
The London Artisan: A curated marketplace showcasing independent artists, designers, and food producers.
London Wedding Show: Provides inspiration and resources for couples planning their wedding.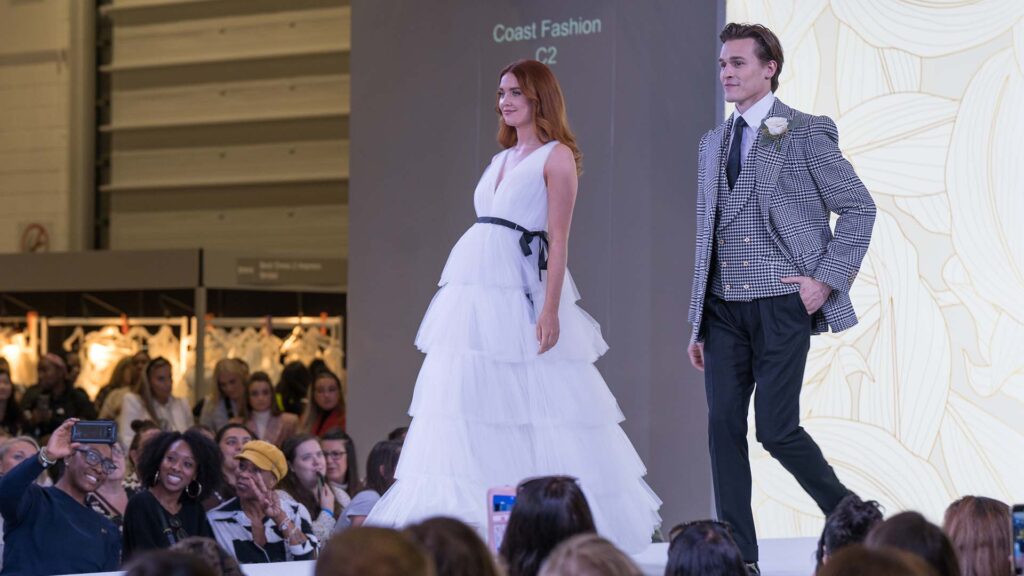 London Music Festival: Offers a diverse range of music genres, from classical to contemporary, performed by renowned artists.
This is an annual calendar of events for most Januarys.
Please be sure to check online listings as dates may vary from year to year.
Tip: Book ahead if necessary.
If you want to support our blog, please make your flight and hotel bookings by clicking onto the adverts (we make a small commission to keep the blog going). 
You can book through the link to anywhere in the world, but, of course, we encourage you to come explore London!